MCNA Ice Cream Social 2-4pm
To celebrate the end of school and the beginning of summer, MCNA is hosting an ice cream social at the new Horseshoe Loop Road playground on Saturday, May 29th from 2-4pm.
King of Pops will be on site handing out pops!
Stop by to say hello and meet your neighbors – we hope to see you there!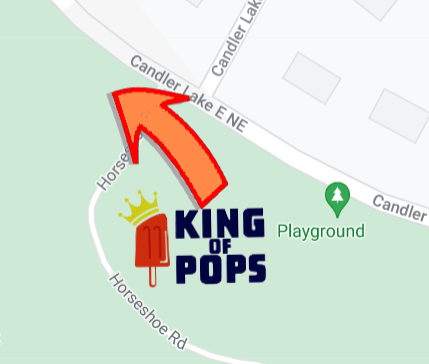 Add to your calendar: